Contact for More Info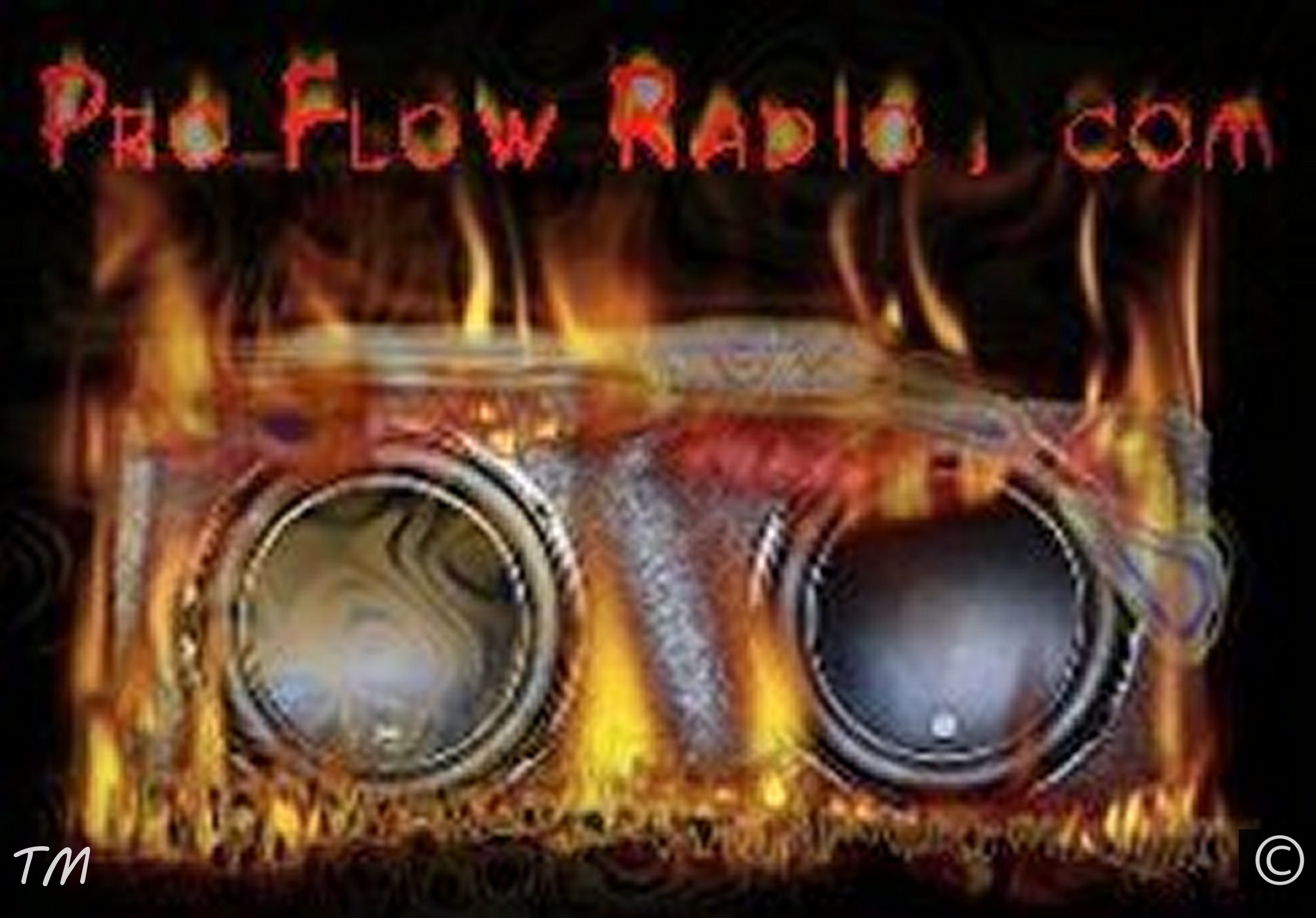 Sky Colette
Twitter.com/SkyColette


R&B



"Sky Colette"
EXCLUSIVE INTERVIEW
Stream Interview
Download
Right Click "Download" & "Save As"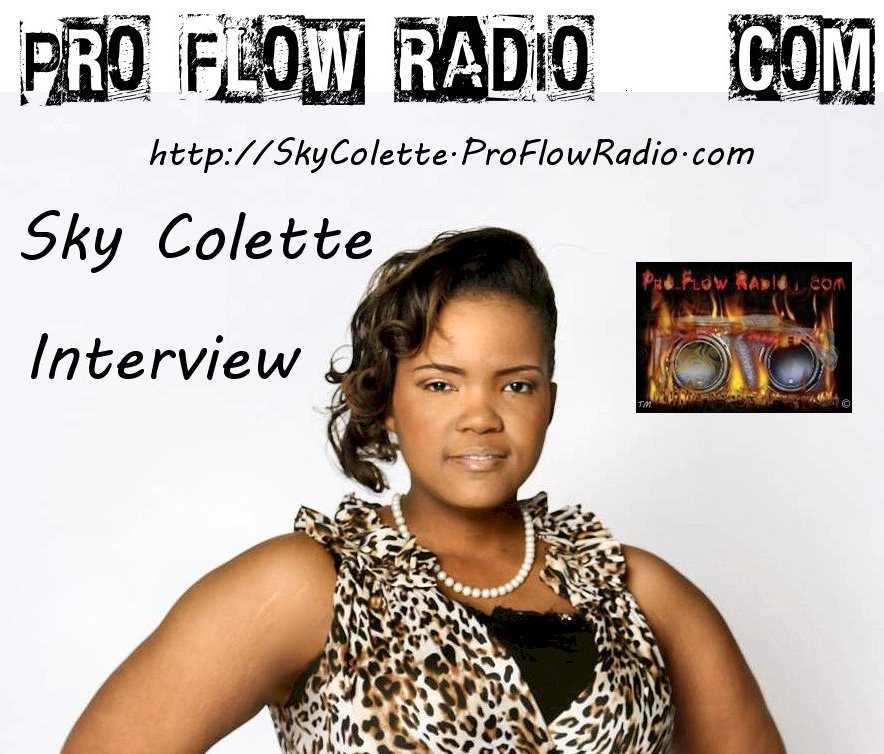 With one of the most luxurious voices in the industry, Sky Colette's voice always takes her audience on a journey to wherever they want to go. She continues to create some of the most addictive melodies ever to be written and she has gotten the attention of labels, music executives, and fans all across the world.

Her debut album, Blue Rose, became an international sensation with songs like Don't You Worry About Me, which caught the attention of radio stations across the country and in the UK, France, South Africa, and Germany. With her charisma, her infectious smile that lights up any room, her sexy voice, and undeniable penmanship, sky's the limit for Sky Colette!